Bimbingan Teknis Dosen Filsafat ilmu & logika sebagai penguatan Pemahaman akan filsafat ilmu pengetahuan dan logika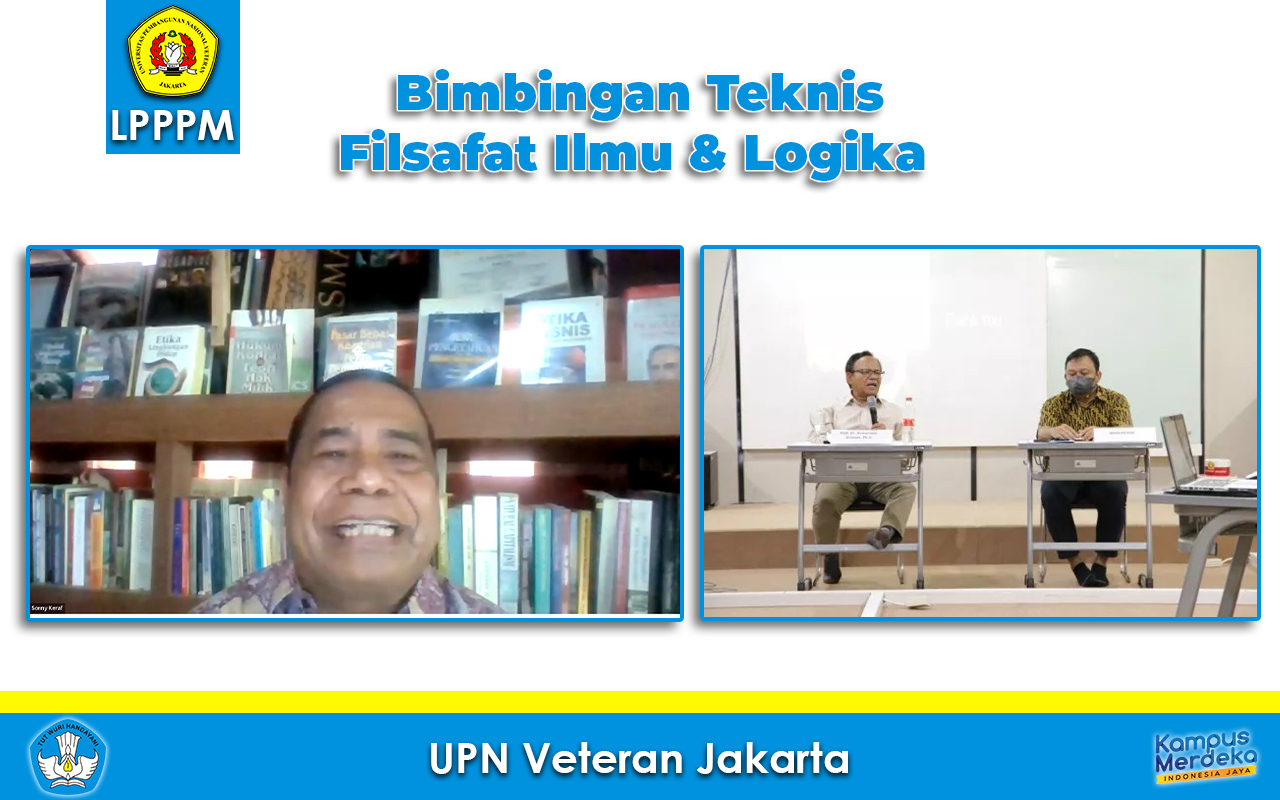 Filsafat Ilmu dan Logika UPNVJ yang diadakan di Ruang Mass Classroom Gd. Soetomo Lt.2. Pelaksanaan kegiatan ini berlandaskan pada pertanyaan-pertanyaan mengenai suatu kebenaran, akal budi, dan pemikiran yang tidak pernah selesai. Pertanyaan-pertanyaan ini menghasilkan ide untuk berpikir kritis secara regresif dan terus-menerus untuk mencari sebab-akibat dari segala sesuatu. Dari pertanyaan tersebut menghasilkan sikap kritis yang diimplentasikan dalam setiap proses dialog, diskursus, debat, dan diskusi untuk menemukan kebenaran.
"Sebagai mana komitmen awal kita yang melandaskan perbuatannya berdasarkan pijakan berfikir,  The Nature of University Culture mengajarkan pada kita tentang rasa ingin tahu, berfikir kritis, kemampuan untuk memperdebatkan gagasan menjadi tiga nilai dasar yang sangat relevant dengan mata kuliah filsafat ilmu dan Logika". kata Dr. Anter Venus pada Jumat (15/07/22).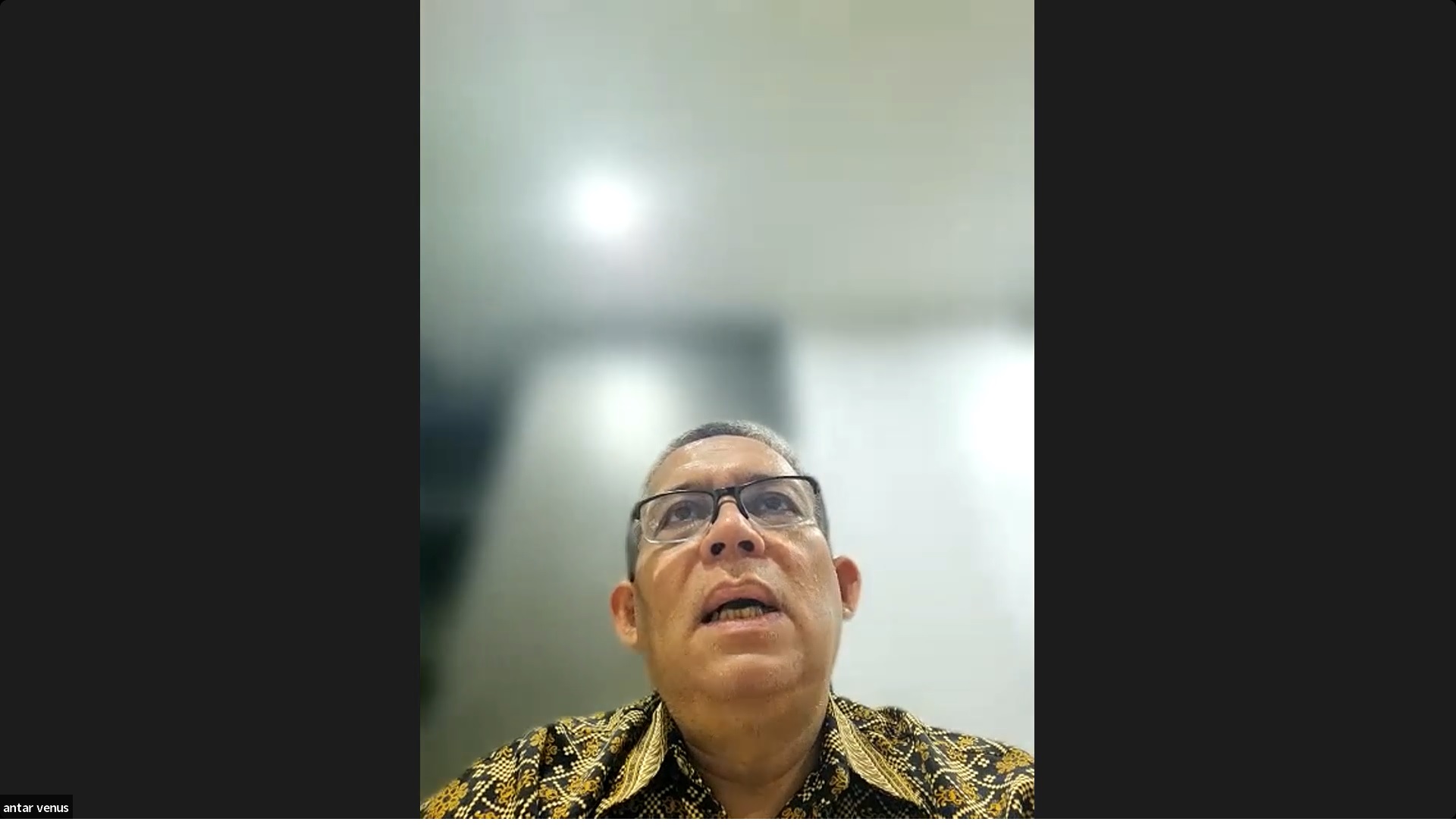 Terdapat dua unsur dalam Filsafat yaitu kecenderungan untuk bertanya terus-menerus akan apa saja dan kebenaran dalam sebuah proses pencarian. Sebagai seorang ilmuan harus memiliki kebiasaan bertanya apa saja, kebenaran itu tidak pernah selesai, bukan hanya pernyataan tapi juga pertanyaan. Terdapat dua metode dasar filsafat yaitu metode bidan dan metode keraguan.
Pelaksanaan Bimtek diharapkan mampu meningkatkan pemahaman akan filsafat ilmu pengetahuan dan logika serta cara berpikir yang kritis dengan mengundang narasumber Dr. Alexander Sonny Keraf pada materi Fungsi dan Generalitas Logika dan Prof. Dr. Komaruddin Hidayat menyampaikan logika : sarana berpikir ilmiah.